BAMBY Andrea Boldrini Climbing Shoes - Made in France
Supple Ballerina for children - Upper 100% Microfiber - Made in France

Very supple ballerina entirely made in micro fiber.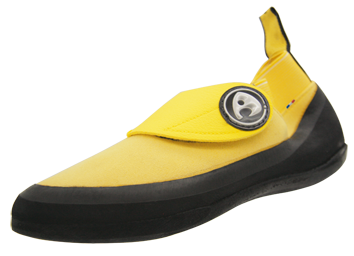 Designed from a round shape and adapted to the foot morphology to offer better sensitivity

and possibility to start climbing without damaging foot growth.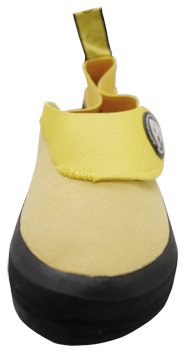 Sole in Formula Rubber Enduro (5 mm).

Warning : Special prices Association and Club, contact us for quote.