Technical Slipper - Upper 100% Microfiber - Made in France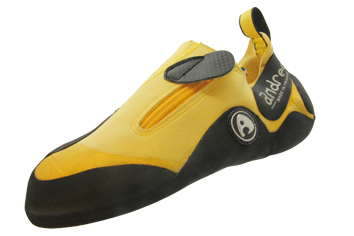 Technical slipper, semi-rigid with support system by double sheet elastic band and short zip closure.
Once closed, the slipper holds perfectly the foot, without any pressure points, thus offering a good nervousness when flexing.


Cutting edge model, designed for demanding climbers who look for sensitivity, precision and variety of use.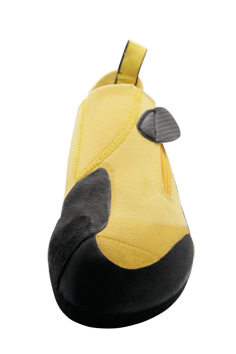 Upper 100% microfiber and powerful heel tension to avoid discomfort.
Sole rubber with Sem-Tension system that offers excellent lateral support and support when toe-hooking.
Rubber: Formula Rubber Tractor (4.5 mm).