Multipurpose Climbing shoes - Upper 100% Microfiber - Made in France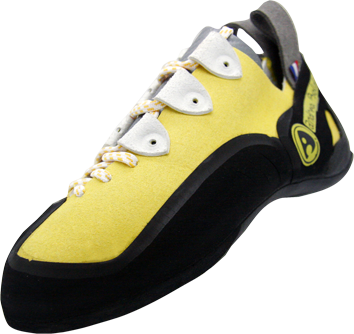 Designed for a variety of climbing styles, ideal for all climbers looking for
the perfect trio :
price, performance, comfort.
Technical lace up model based on the Spider shape.
With an excellent comfort, it offers great support thanks to its tight fitting and quick lace up closure system.
This innovative model was designed with a minimalist assembly and the closure system is made with High Frequency welding to avoid pains due to the seams.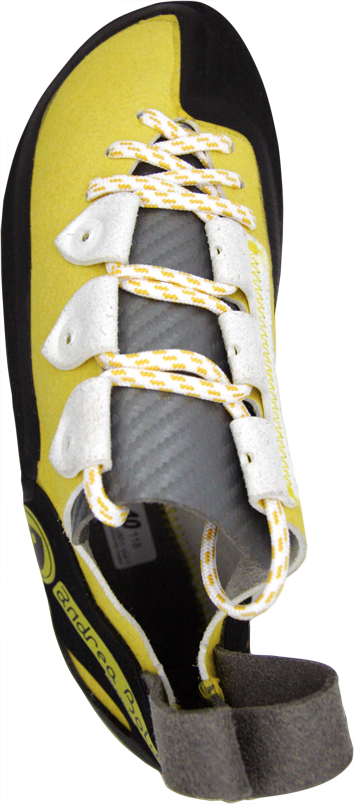 Climbing shoes is 100% made of microfiber.
Integral sole, Formula Rubber Enduro (4mm)
slight down-turn for added precision on the smallest edges and progress up through the grades.




THIS MODEL IS NOT AVAILABLE IN CUSTOMIZED SIZES.